"With great enthusiasm and a creative approach I like to contribute to solving challenging social issues."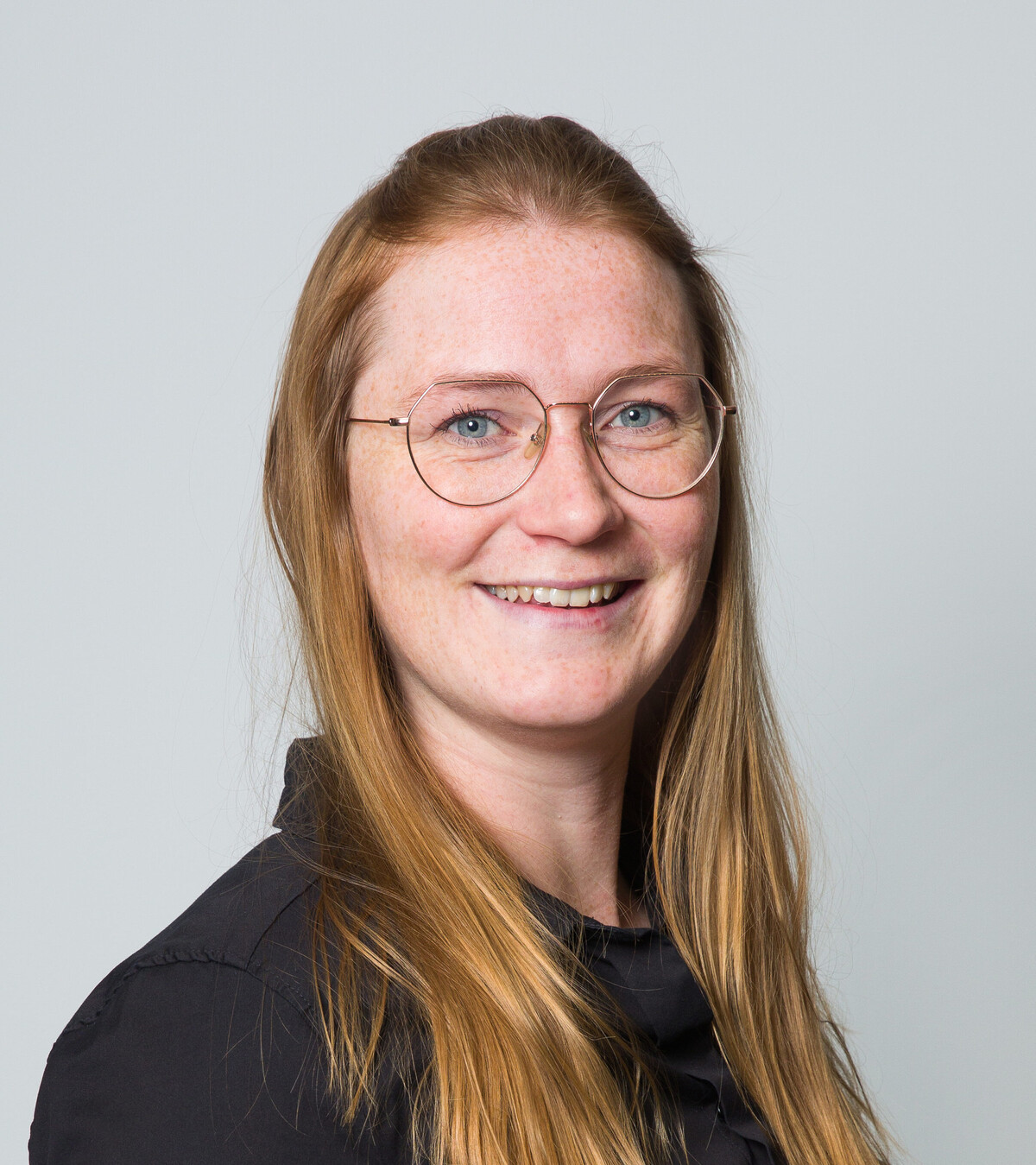 Enthusiastic about finding solutions for problematic and diverse healthcare issues, Jet uses her creative and quantitative approach to achieve the best possible resolution of complex challenges.
Jet has a richly varied background, with bachelor's degrees in Classical Violin at the ArtEZ Conservatory and Industrial Engineering and Management at the University of Twente and a master's degree in Health Sciences. Her experience optimising a hospital-care process during her bachelor's graduation assignment at Twente Hospital ignited her enthusiasm and ambition to work in healthcare. Keen to develop her knowledge and skills in this sector, she went on to examine the influence of national hospital volume standards on regional tumour networks in her master's thesis project for the Netherlands comprehensive cancer organisation (IKNL) using Social Network Analysis. As a keen violinist, Jet also has considerable knowledge of and affinity with the cultural sector.
Jet has worked at SiRM since November 2021, where she contributes to solving complex issues with her broad skillset and enthusiasm for the healthcare sector.