Associate partner ⎯ Specializing in Healthcare risk equalisation, Arts and Culture, Long-term Care
Associate partner ⎯ Specializing in Healthcare risk equalisation, Arts and Culture, Long-term Care
"My experience and greatest interest lies in economic advice and research in the healthcare sector, the arts and culture sector, and issues of economic regulation."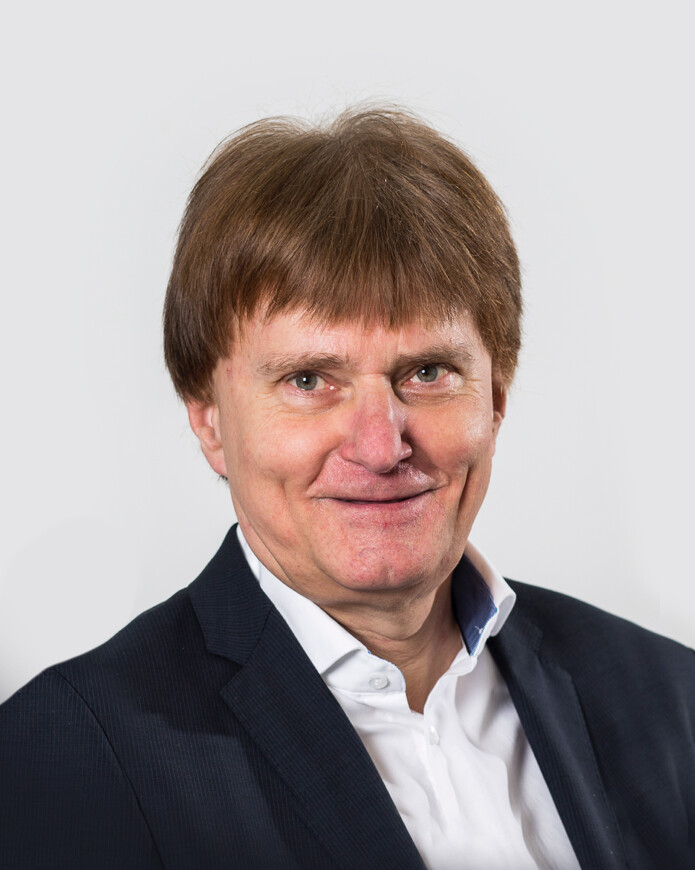 René Goudriaan holds a masters degree in econometrics from the University of Amsterdam. He was an independent financial and economic adviser and was previously affiliated with the Institute for Research on Public Expenditure, Erasmus University Rotterdam, Leiden University and the Social and Cultural Planning Office.
René was one of the founders of research agency APE Public Economics, of which he was partner / director until 2014. Since then, René has been an associate partner of SiRM.

Since 1980, René has carried out a large number of projects for ministries, public and subsidized institutions, regulators, sector organizations, municipalities, health insurers and pharmaceutical companies. He regularly publishes on health economics, econometrics, public finances and the art economy.
Since 1995, René has been involved in risk equalization in the Health Insurance Act and previously the Health Insurance Fund. In that context, he has developed, among other things, the risk equalization model for medical mental healthcare. René has a wealth of experience with economic advice and research in the healthcare sector, the arts and culture sector, and issues of economic regulation.