"I enjoy contributing to solutions for complex healthcare challenges by combining quantitative and qualitative approaches."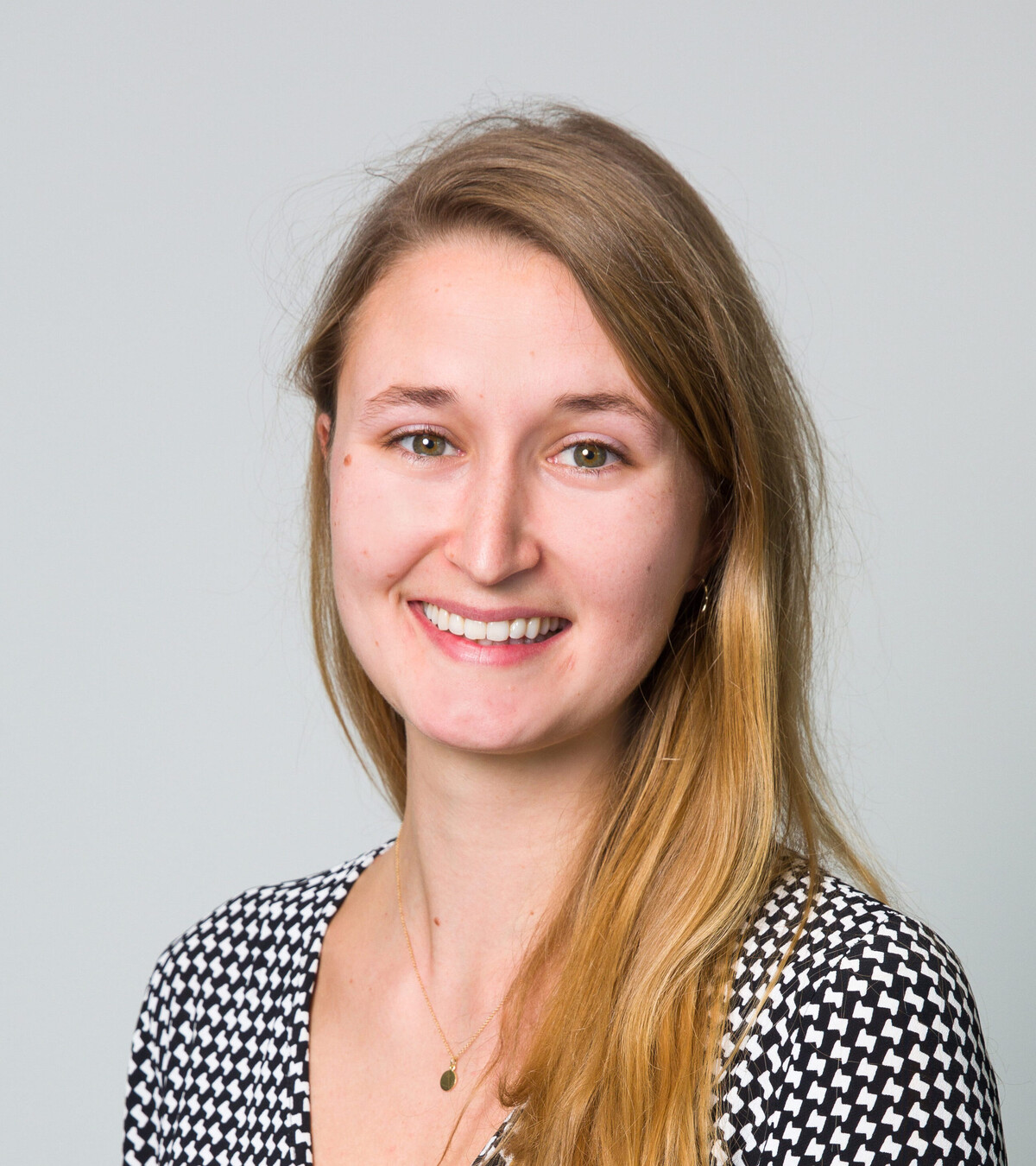 Floor enjoys using combined analyses to identify solutions for critical social issues and is particularly enthusiastic about healthcare, where the complexity of such problems is magnified.
Floor achieved master's degrees in Industrial Engineering and Management at the University of Groningen and Operations Research at the VU University Amsterdam. Her studies mainly focused on technical optimisations and improvements through data analysis. She graduated with honours from the Data Science department of Schiphol, where she created a Machine Learning model linking arriving and departing flights for the gate-planning department. Floor joined SiRM in October 2020, working predominantly on projects involving a quantitative component, including forecasting future (care) demand or modelling strategic choices.

Examples of Floor's project experience
Facilitating a covenant on the continuity of youth care: Together with the ministries and Youth Authority, municipalities and providers have agreed on the covenant 'Promoting continuity of youth care'. The covenant aims to promote youth care continuity and prevent its (temporary) loss to young people and their parents/legal representatives. Floor supported two working groups and co-wrote the covenant and accompanying guideline 'Understanding tariffs'.
Predicting care-demand growth for St. Anna Hospital: St. Anna Hospital commissioned SiRM to help quantitatively assess selected focus areas to substantiate new multi-year agreements with insurers. To achieve this, SiRM quantified the hospital's healthcare demand in 2025 and tested its strategy's current ambitions and focus areas. As part of this, Floor developed a model based on internal and public sources to estimate future care demand and conducted several interviews with specialists.
Coordinating regional GP organisations: SiRM supported the collaboration of six regional GP organisations after Covid-19 and related staff shortages forced GP surgeries to innovate. Floor and colleagues mapped out best practices from clients, other regional GP associations in the Netherlands and other organisations. Floor also estimated the potential impact of improvement proposals, for example by dampening demand, deploying triage staff and general practitioners more effectively by increasing collaboration between multiple regional GPs organisations.
Publications by Floor Joustra
Floor contributed to the following publications.