"I enjoy contributing to solutions for complex healthcare challenges by combining quantitative and qualitative approaches."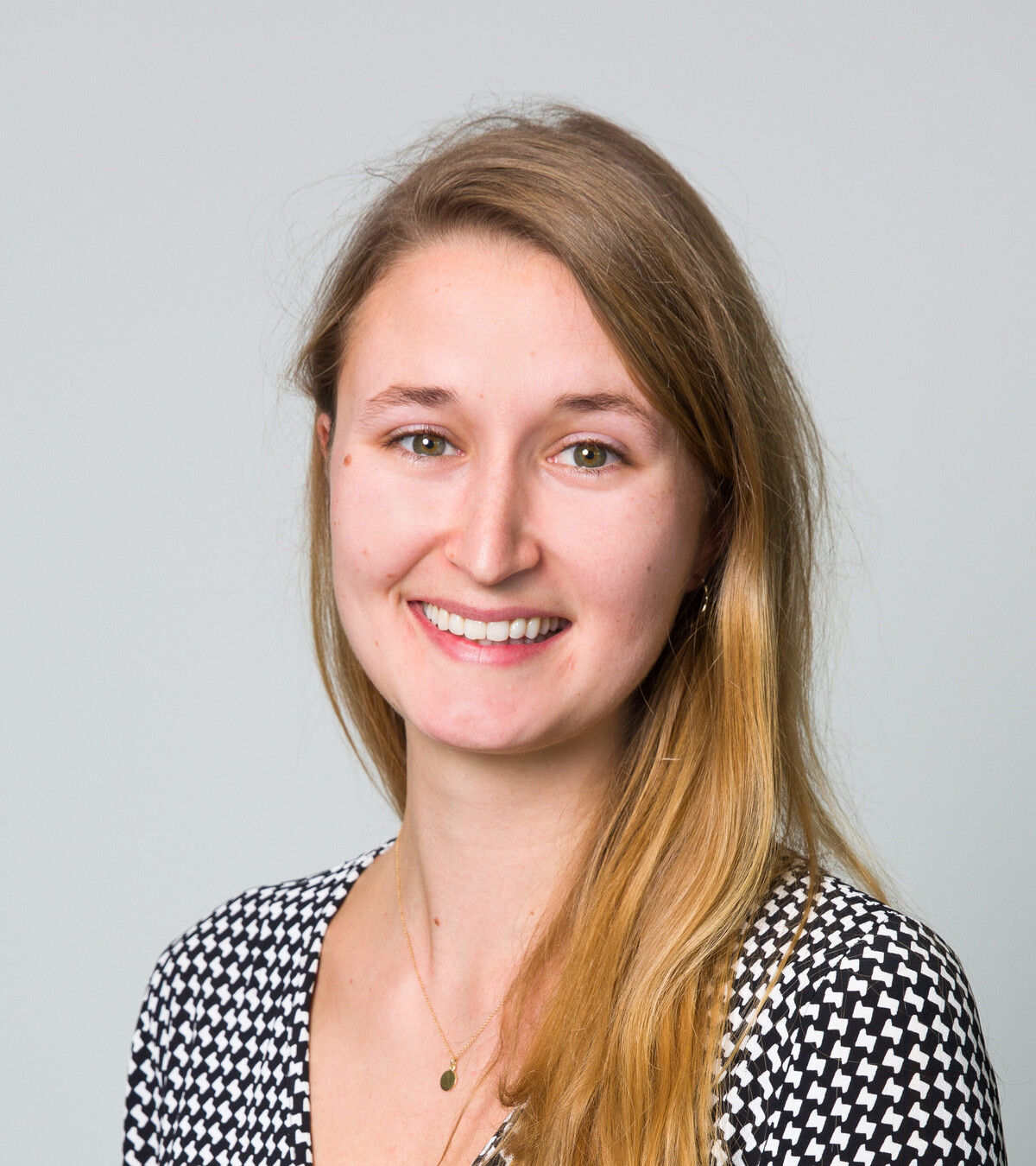 Floor enjoys using combined analyses to identify solutions for critical social issues and is particularly enthusiastic about healthcare, where the complexity of such problems is magnified.
Floor achieved master's degrees in Industrial Engineering and Management at the University of Groningen and Operations Research at the VU University Amsterdam. Her studies mainly focused on technical optimisations and improvements through data analysis. She graduated with honours from the Data Science department of Schiphol, where she created a Machine Learning model linking arriving and departing flights for the gate-planning department. Floor joined SiRM in October 2020, working predominantly on projects involving a quantitative component, including forecasting future (care) demand or modelling strategic choices.