"I dedicate myself with great enthusiasm to delivering sound and substantiated advice on complex issues in which the patient is central."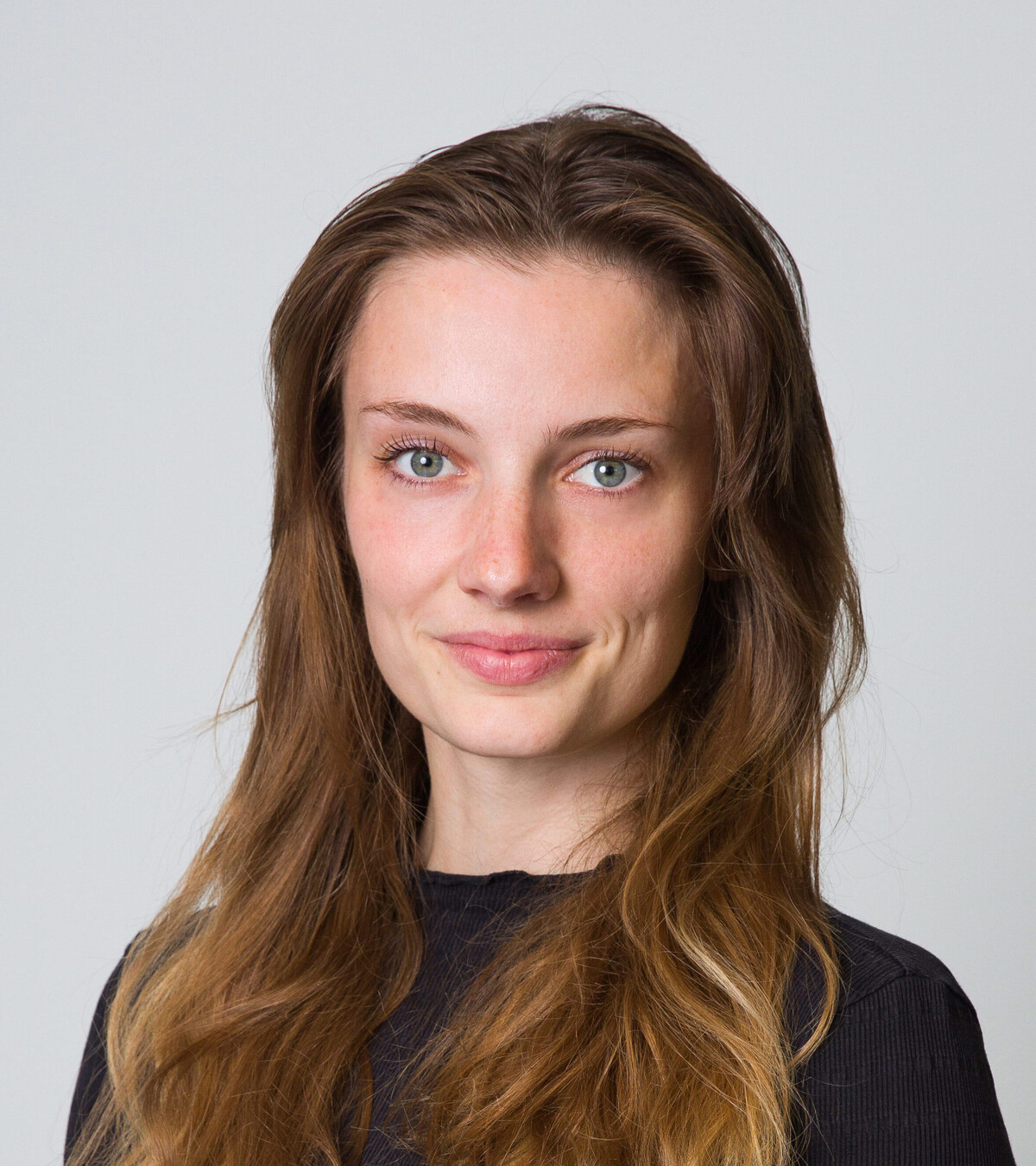 Joëlle likes to contribute to socially relevant and challenging healthcare issues and is committed to solving complex problems with an open and creative mind.
After graduating from Amsterdam University of the Arts in 2016 as a professional contemporary dancer, Joëlle completed a bachelor of Health Sciences with honours at the VU University in Amsterdam. Her thesis at Dutch health insurer Zilveren Kruis focused on mapping indicators predicting elderly acute-care use. Joelle subsequently deepened her knowledge of health economics with a master's in Health Economics, Policy & Law at the Erasmus University in Rotterdam, investigating how England's healthcare expenditures relate to NHS waiting times for her master's thesis.

A consultant at SiRM since February 2022, Joëlle contributes abundant enthusiasm and creativity to solving healthcare issues. She focuses primarily on projects requiring joint strategy development between multiple parties, identifying the patient's perspective and parties' shared interests to formulate a collectively beneficial strategy. Joelle's current work explores higher academic professions within psychological and pedagogical care, where she is involved in updating the MIND Research Agenda. She is also helping evaluate the outcome-oriented care program for the Ministry of Health, Welfare and Sport.