"I enjoy using my analytical skills to find solutions for the challenging issues that play a role in healthcare"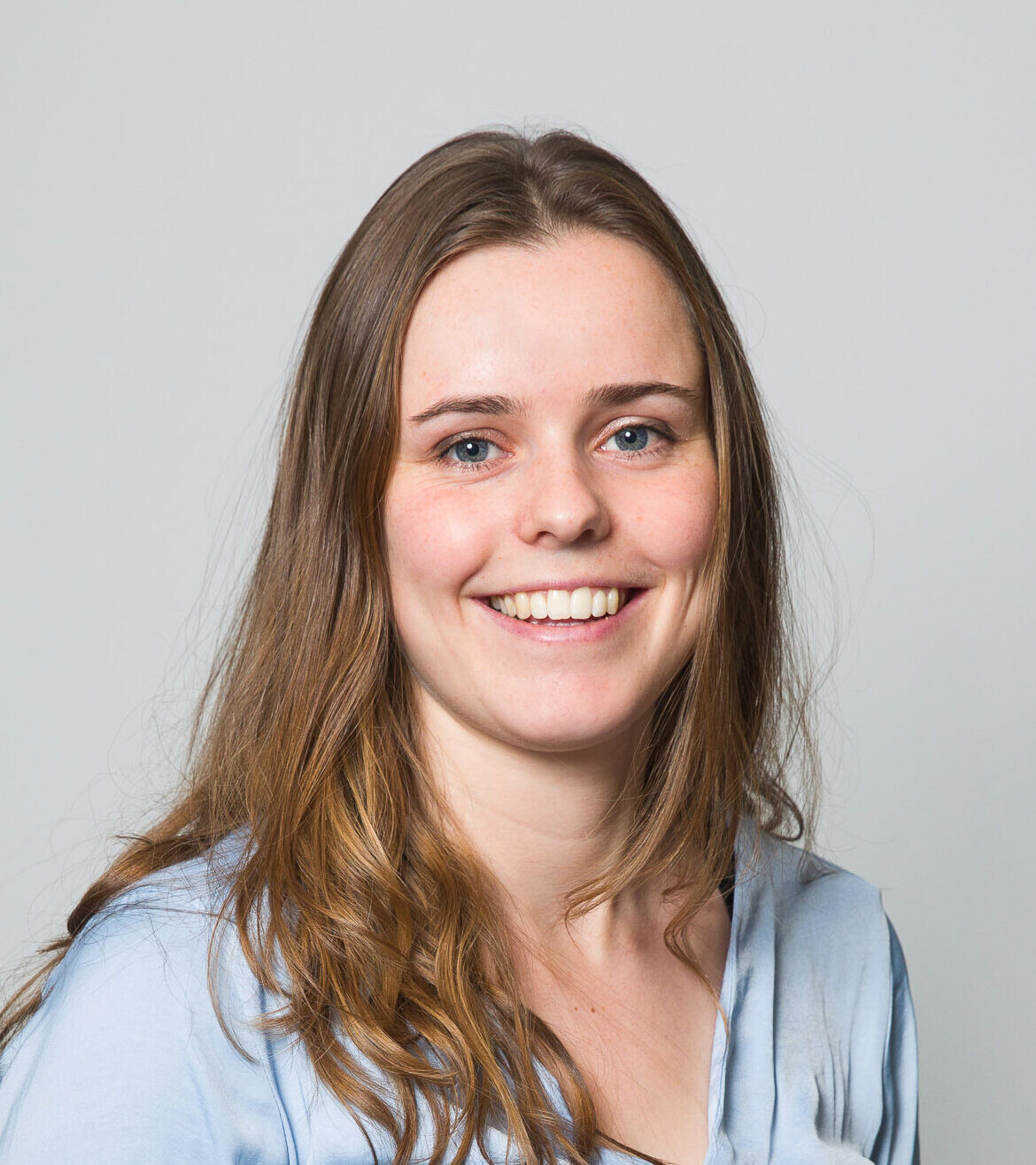 Laura gets enthusiastic about varied and challenging projects. The issues that play a role in healthcare are in line with her broad interests and her desire to use her analytical skills to contribute to society.
Laura obtained a bachelor's degree in Science Business & Innovation at the VU in Amsterdam. This study focuses on bringing innovations to market, including in healthcare. She combined this with a bachelor's degree in Business Analytics, which she completed cum laude. Laura then further developed her analytical skills during the Master's in Econometrics and Operations Research at the VU, specializing in Data Science.
During her graduation thesis, which she wrote for SiRM, she researched the influence of supply-induced demand on regional healthcare costs.
Laura started working at SiRM in October 2022. With great enthusiasm and a critical analytical view, she is committed to contributing to solutions for issues in healthcare.