"Finding analytically substantiated solutions for complex healthcare problems makes me enthusiastic and curious."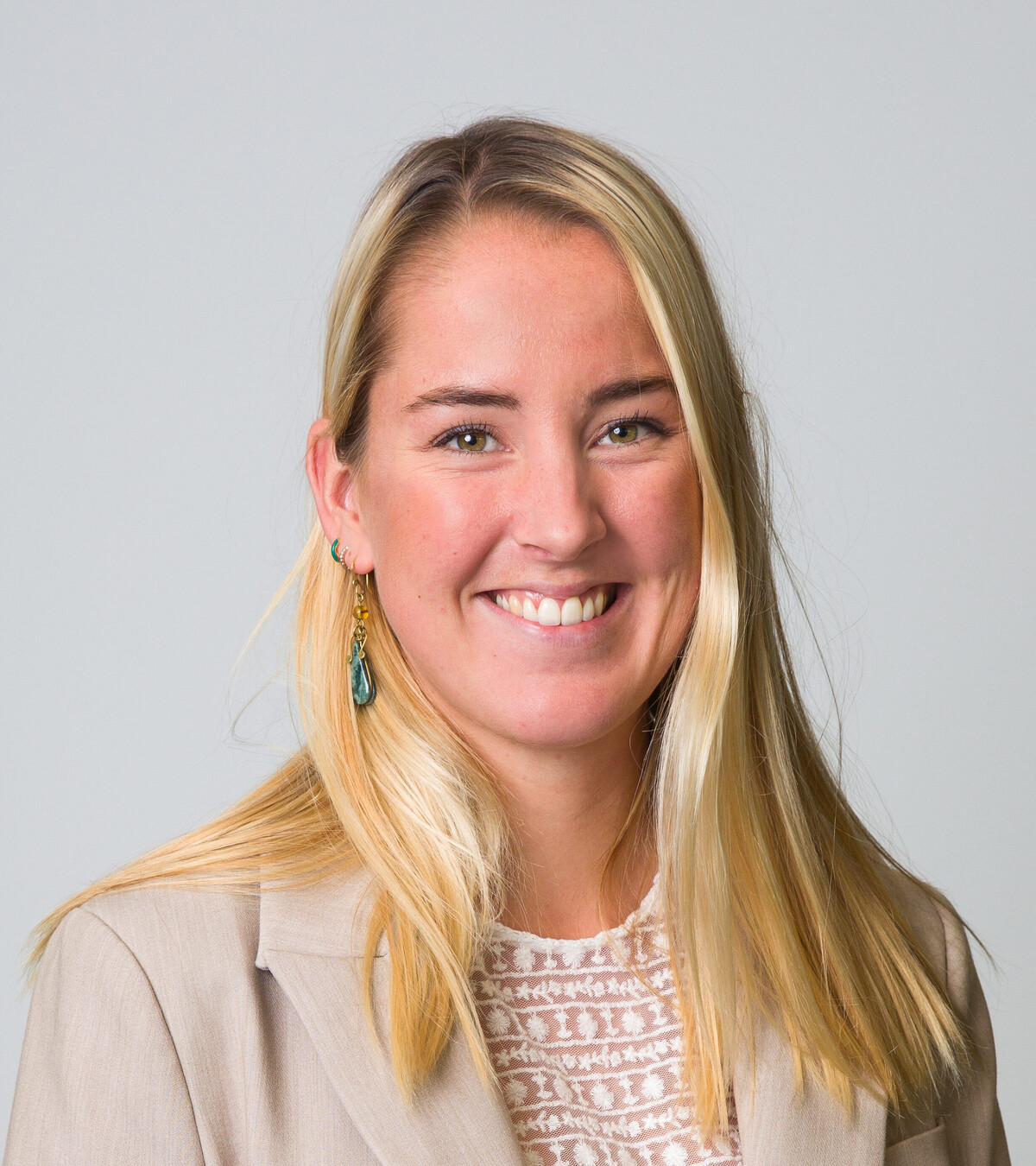 Marie enjoys working on social issues where she can use her analytical skills to find a solution. The complex problems in healthcare make working on SiRM's projects extra challenging for her.
Marie completed a master's degree in Econometrics, Operations Research and Actuarial Studies at the University of Groningen. During her studies, in addition to majoring in econometrics, she also studied finance, supply chain and machine learning. During her studies, she often chose a healthcare topic for projects and became increasingly enthusiastic about this sector. Marie then wrote her graduation thesis at SiRM in which she researched the causes of differences in regional health care expenditure in the Netherlands. Marie started at SiRM in September 2022. As a consultant she works on challenging quantitative analyzes in various projects.