"En enjoy working together with passionate colleagues on solutions to improve healthcare"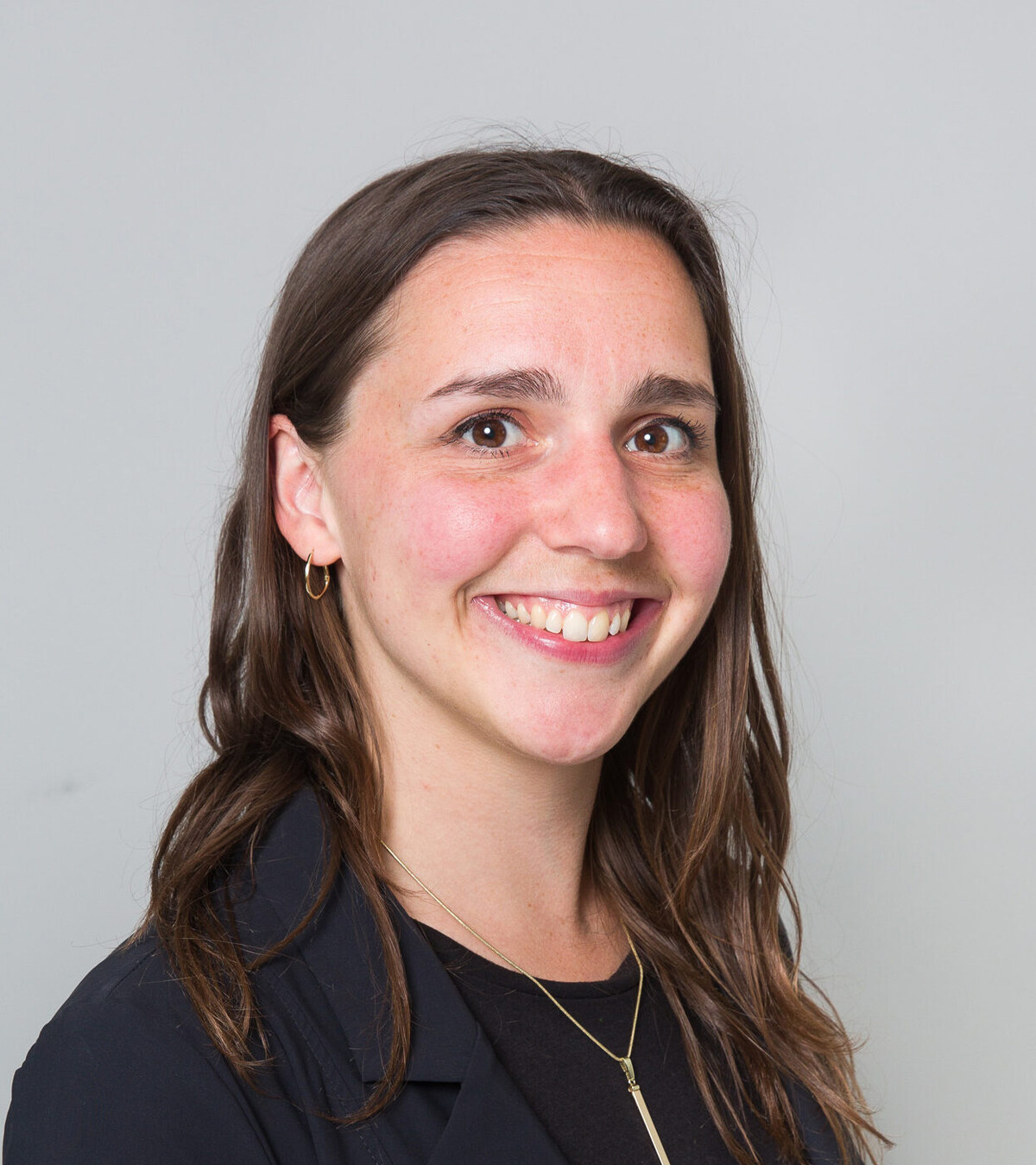 Marin enjoys using her enthusiasm and experience for social relevant themes such as healthcare. With her analytical view and consultancy experience, she quickly finds the core of the problem and comes up with possible solutions.
Marin obtained her master's degree in Brain and Cognitive Sciences cum laude in 2019. During her studies, she became enthusiastic about healthcare during a minor in consultancy. After her studies she started as a consultant at Deloitte to gain further experience. Here she mainly focused on (strategic) digitization issues, including the preparation of digital hospital strategies. In 2023, Marin started at SiRM to use her knowledge and experience to find solutions to improve healthcare.