"With enthusiasm I immerse myself in the challenges in healthcare in order to contribute to solving these complex problems with quantitative and qualitative solutions."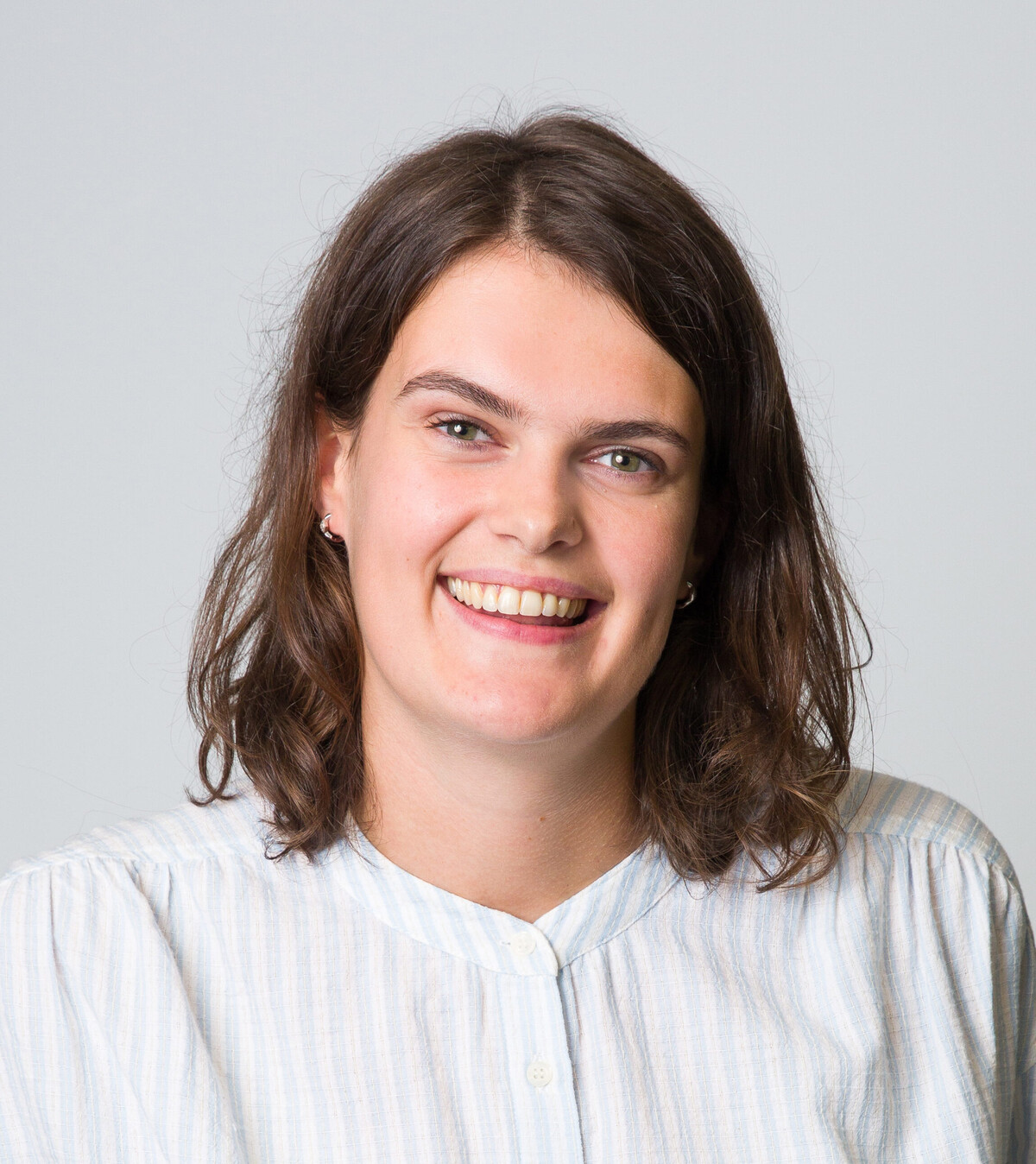 Nienke enthusiastically immerses herself in the complex challenges that healthcare has to offer. She contributes to solving these issues with a combination of qualitative and quantitative research.
Nienke developed herself in various areas during her bachelor's degree in Clinical Technology combined with a minor in Health Law. After a gap year at a pharmaceutical company, she followed up her bachelor's degree with a master's degree in Complex Systems Engineering and Management at TU Delft. During her thesis, she conducted qualitative research into what influences the adoption of medical technology in Africa.
Nienke has been working at SiRM since September 2022, where she contributes to solving complex issues in healthcare with her broad interest and enthusiasm.