"Health is not everything, but without health, everything is nothing. Thats what I believe in, both personally and from a societal point of view."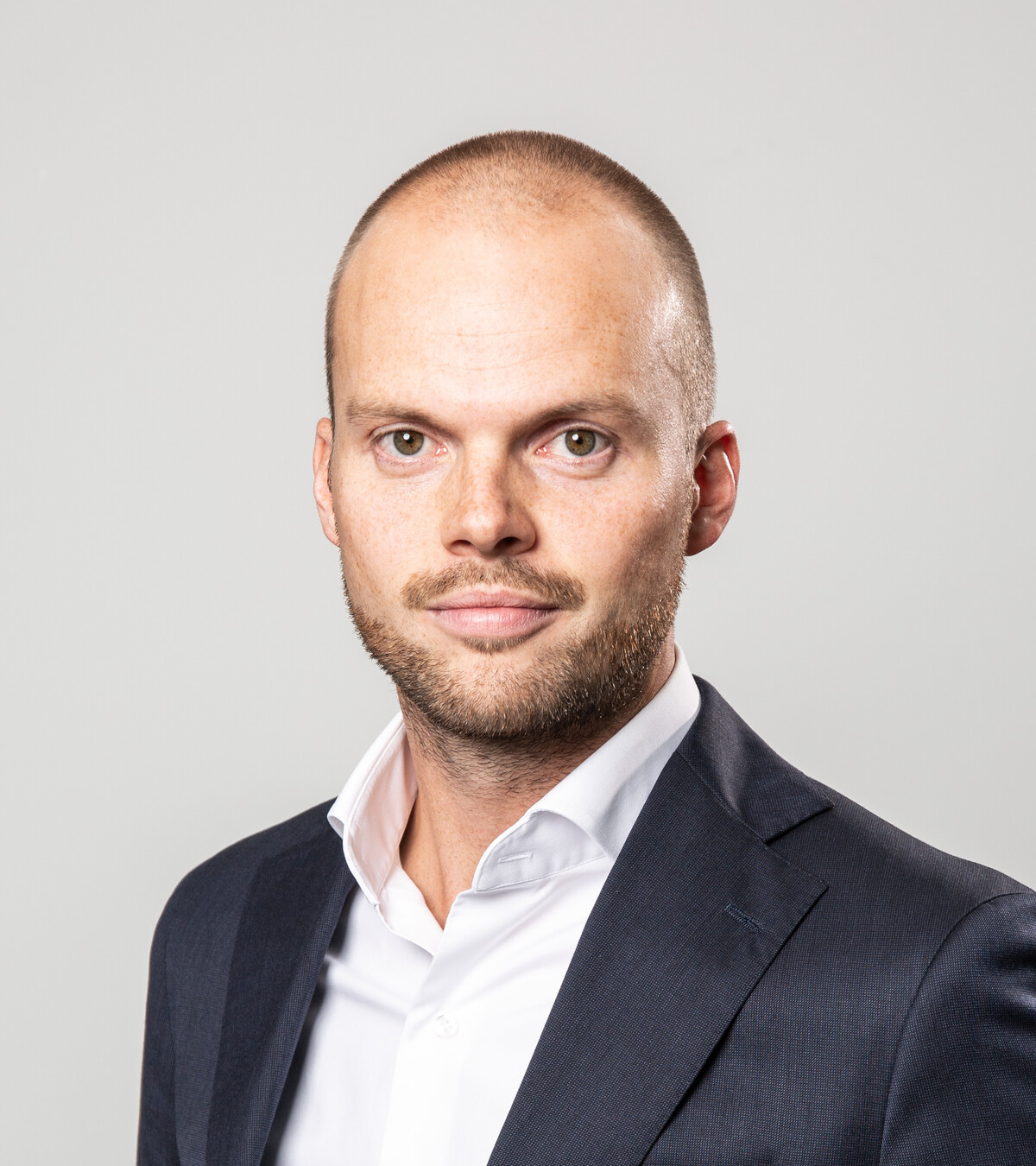 Reinout is known for translating sound quantitative analysis into actionable insights that resonate with clients and empower them to successfully navigate the ever-changing health ecosystem.
In 2014 Reinout graduated cum laude from Erasmus University Rotterdam (Rotterdam School of Management) with a master's degree in Accounting and Financial Management. Despite the focus on finance en economics, he was soon looking for a way to apply his knowledge in areas of more societal relevance. Enthused by an assignment pertaining to reimbursement systems at the Boston Children's Hospital, he decided to write his master's thesis on the impact of benchmark systems on cost efficiency of hospitals. "For me, writing my master's thesis was an incredibly fun and educating experience, in terms of the science but also healthcare as a subject. It sparked my interest for the healthcare sector, and this interest hasn't faded ever since.''

After his studies, Reinout worked as a (senior) consultant at EY Healthcare advisory for four years. He gained extensive (international) experience, being involved in the design of a new health insurance system in the Middle East, several JCI-accreditations and electronic health record implementations (one of which in the Dutch Caribbean), as well as the deployment of capacity management solutions in hospitals.
Reinout joined SiRM in 2019. As a senior consultant, he advises our clients on strategy, digital health, inter-organizational collaboration, and public policy. Since joining SiRM Reinout has served a range of clients, such as hospitals, emergency ambulance services and the Dutch Ministry of Health.
Examples of Reinout's project experience
Architecting a strategy for various types of hospitals (e.g. general and teaching), built on a profound insight into the impact of demographic change, market share, positioning and trends (e.g. value-based healthcare and digital health).
Meta-reviewing contracts between healthcare providers and insurers that include outcome-based performance indicators.
Developing a digital health strategy for a large teaching hospital, including a framework to continuously guide management and healthcare professionals in their efforts towards digital healthcare.
Guiding five emergency ambulance services in designing a mutual process for triage and dispatch of emergency-calls.
Redesigning the national health insurance system for a Middle Eastern country, focusing on (equalising) basic benefit packages for nationals and non-nationals
Projecten van Reinout Miedema
Reinout heeft onder andere gewerkt aan onderstaande projecten.