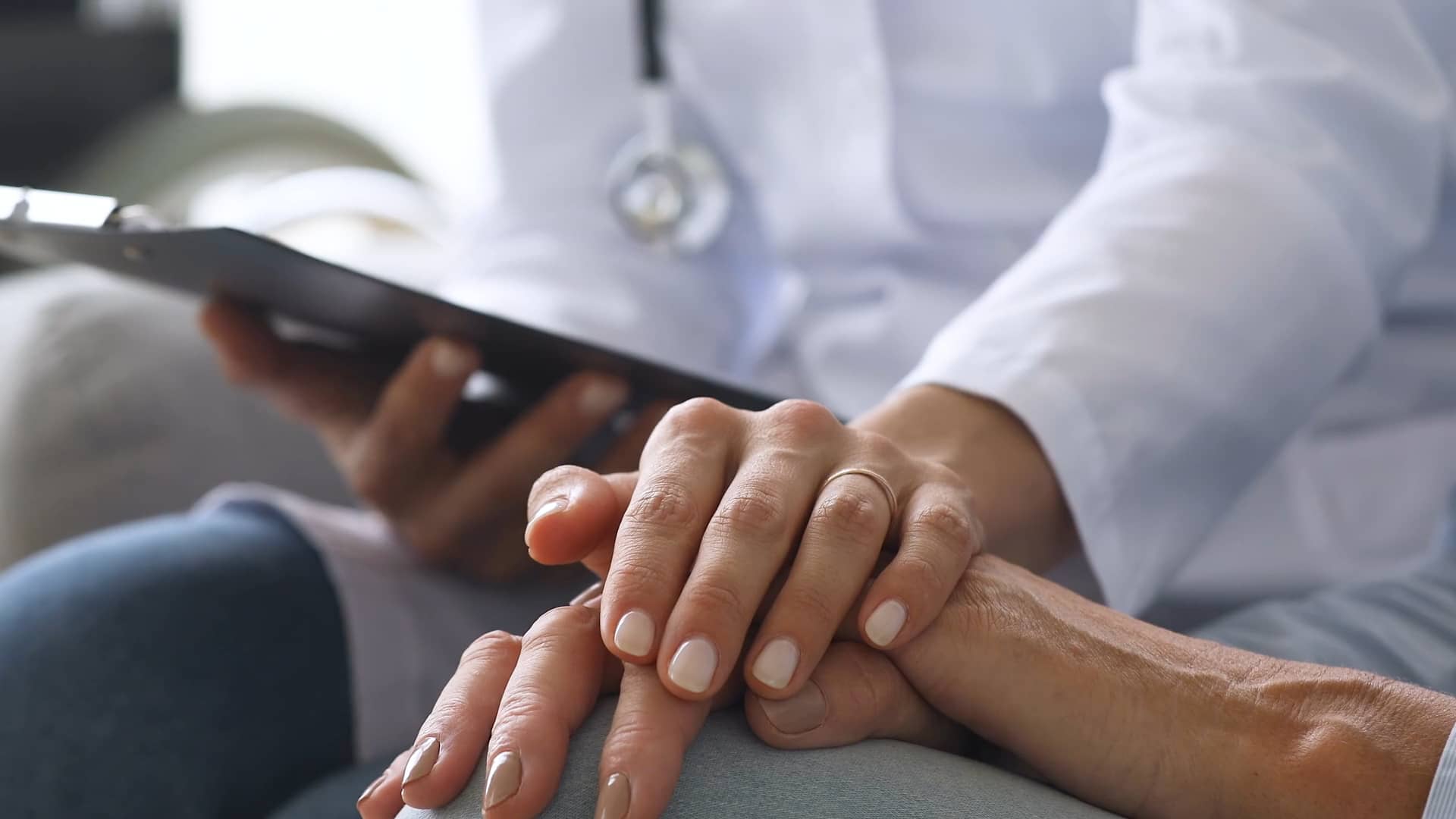 We are SiRM.
A boutique consultancy firm in healthcare.
Our goal is better healthcare that remains accessible and affordable. We contribute to this through tailored fact-based advice.
Newest publications
View below the publicly accessible reports of our project results.
The core of our success is our close-knit and ambitious team with colleagues from diverse backgrounds and talents.
Recent projects
Read below about the approach of our projects and what their impact was.