"At SiRM I can use my perspectives as a physician and policymaker to analyse macro-level healthcare bottlenecks and thus contribute to future care."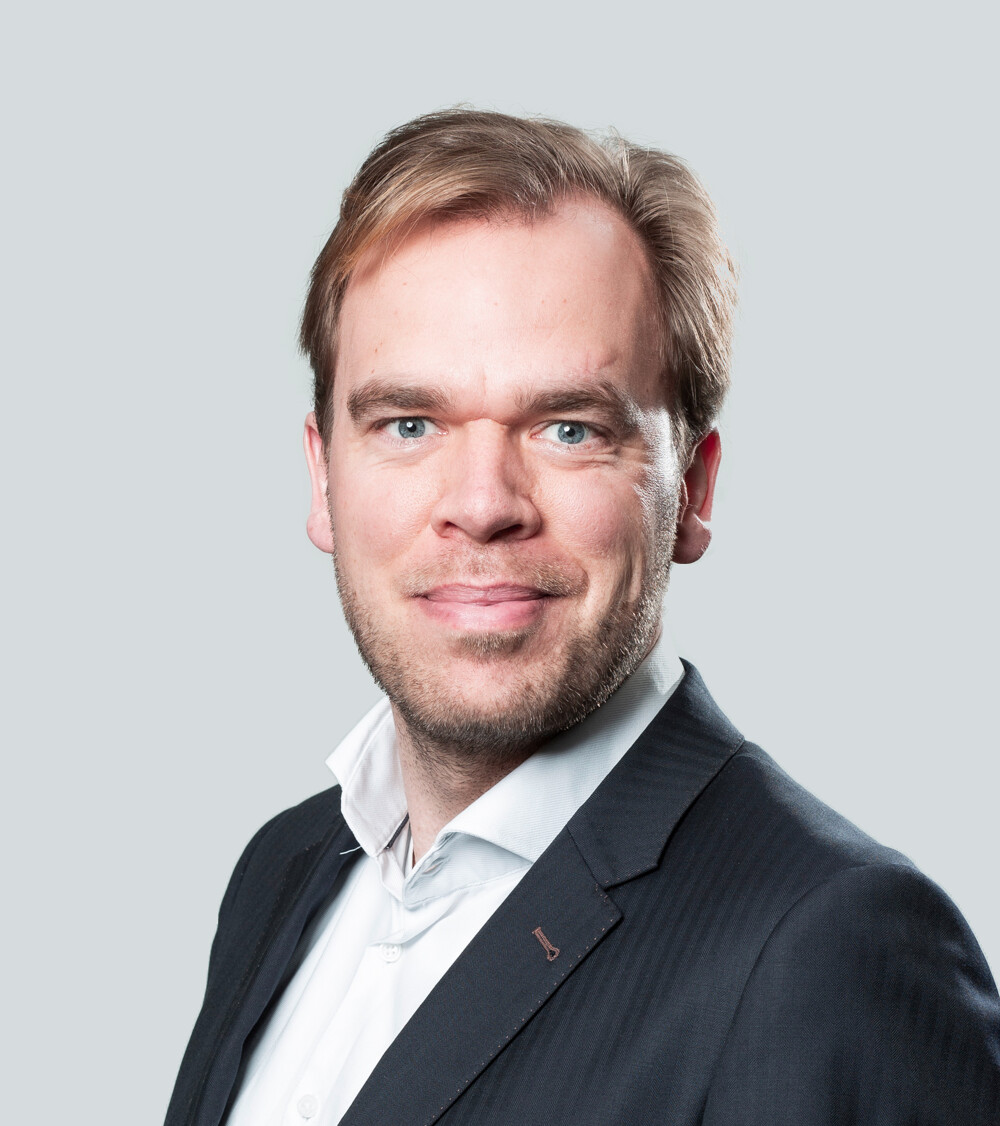 Fons's first-hand experience working in healthcare inspired him toward macro-level future healthcare challenges. He enjoys reconciling the complexity and divergent interests involved through precise analyses and overarching solutions to raise the healthcare bar.
Drawn to medicine's combination of human and natural sciences, Fons undertook a medical degree at the University of Amsterdam, graduating with honours in 2016. He went on to complete an internal medicine residency at the largest public hospital in Amsterdam and a psychiatry residency at the Emergency Psychiatry Amsterdam. He also worked as a medical coordinator for a Dutch NGO in Lesvos, Greece, setting up a new medical clinic for refugees in camp Moria.

At SiRM, Fons utilises the perspectives he developed as a physician, manager and policymaker to investigate healthcare bottlenecks and find solutions that directly contribute to society. Fons typically works in project roles where medical experience offers particular value, including analyses of hospital strategies, governmental pharmaceutical policies and mental-healthcare projects.
Examples of Fons's project experience
Predicting the impact of the proposed psychological-professions framework: Commissioned by the largest professional association of academically trained psychologists, SiRM conducted an impact analysis of a proposed new framework of psychological professions. Together with colleagues, Fons investigated the expected consequences for the quality, accessibility and affordability of psychological care in the Netherlands.
Guiding hospital strategy: Assisting a leading general hospital in strategically recalibrating its portfolio for the future, Fons held workshop sessions with specialists in all medical departments to explore their expected developments within various scenarios. SiRM then synthesised the results into an overarching blueprint on which the hospital based its strategy.
Supporting appropriate drug use: Dutch associations of hospitals, medical specialists, health insurers and patients sought to encourage the appropriate use of speciality drugs. Together with colleagues, Fons examined existing initiatives in this field to identify those with the most significant potential for broader implementation, undertaking an extensive literature review, numerous interviews and frequent collaborative meetings with the scientific associations involved.