"Working on societal challenges means solving a complex puzzle. The challenges are particularly great in regulated markets such as healthcare. I like to contribute to finding clear solutions."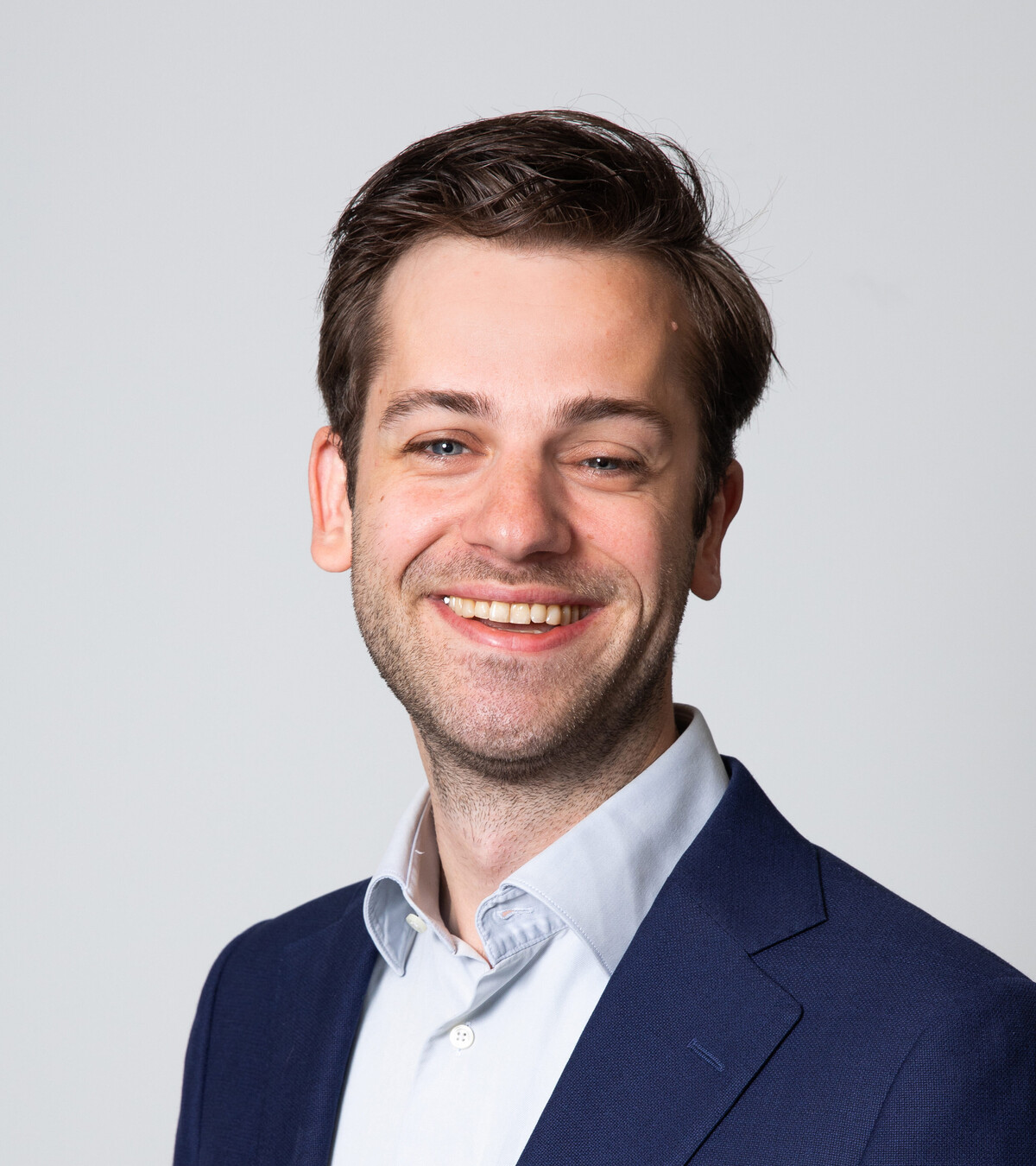 Michiel enjoys using his knowledge and skills to benefit society. His result-oriented attitude and analytical view quickly get to the heart of subjects, while his solid analyses provide the starting point for possible solutions.
Michiel started as a consultant at SiRM in 2020. After graduating in law and economics, he worked as a government trainee at the Ministry of Economic Affairs on various social topics, then for a start-up in Amsterdam financing social issues in the social and healthcare domains. Michiel works closely with key stakeholders to find solutions that address all perspectives and interests, enabling him to provide clear advice backed by all stakeholders. Only in this way can we solve current and future challenges.

Projects by Michiel Slag
Michiel contributed to the following projects.