Partner ⎯ Mainly active in International Health Systems, Pharmaceutical care, Emergency care and Mental Healthcare
Partner ⎯ Mainly active in International Health Systems, Pharmaceutical care, Emergency care and Mental Healthcare
"I enjoy unravelling complex social issues and formulating clear solutions with colleagues, identifying and addressing the interests of all involved parties to give advice that delivers impact."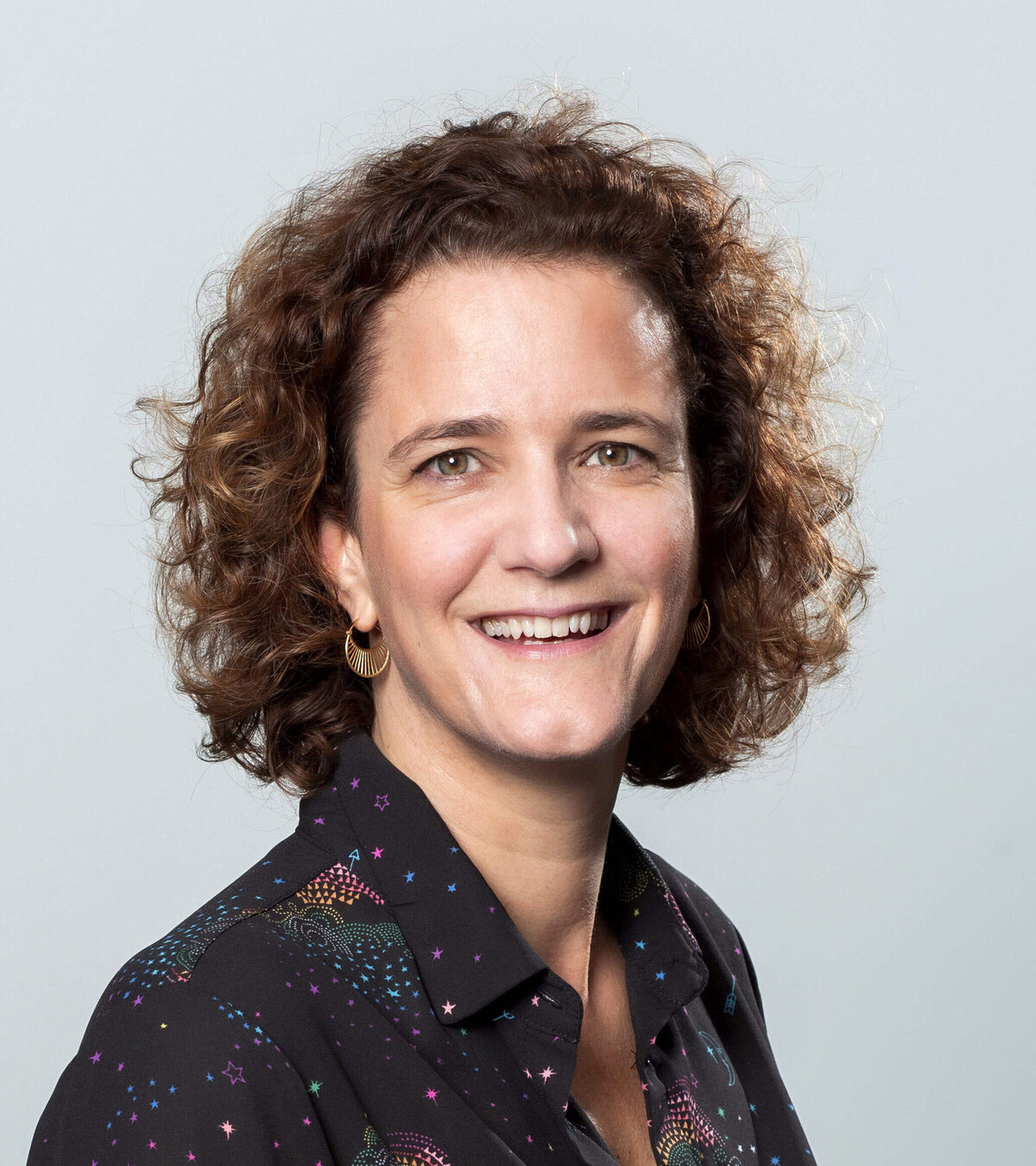 Saskia studied civil engineering at Delft University of Technology. She developed a primary interest in organisational and strategic healthcare issues while at management consultancy Andersson Elffers Felix, working on various projects for health insurers, home care and nursing care organisations.
Saskia moved to Singapore in 2008, where she supported Singapore Health Services as an Analyst in the Health Services Research team, applying research to improve healthcare delivery. While in Singapore, she also completed a Postgraduate Certificate in Health Economics at the University of Aberdeen.
Post-Singapore, Saskia spent three years working as a health economist in the French National Health Insurance's strategy team. She was responsible for setting up an international network centred on specific parts of the health system, including medicines, payment of healthcare providers and disease management programs. She also project-led diabetes and mental healthcare-path analyses.
As a managing partner at SiRM, Saskia is responsible for projects with various clients in the healthcare sector, including healthcare providers, the Ministry of Health, Welfare and Sport, health insurers and the pharmaceutical industry. The projects Saskia leads often aim to solve complex (policy) issues involving quality of care, financing, funding and regulation, typically seeking a consensus between the various healthcare-sector parties involved. Saskia emphasises the patient's perspective and the involved parties' shared interests to achieve this.
Examples of Saskia's project experience include:
Investigating the financial ecosystem of pharmaceutical research and development. Together with L.E.K. Consulting and RAND Europe, SiRM investigated how the global financial ecosystem of pharmaceutical research and development (R&D) operates, mapping out how drug developers and investors behave and why. To this end, we conducted a literature search, analysed databases of financial information, conducted stakeholder interviews and developed scenarios on plausible future directions for the financial ecosystem.
Developing an inventory of appropriate drug-use interventions. Commissioned by the hospital and health insurance associations, SiRM inventoried all interventions promoting the appropriate use of expensive in-hospital drugs, compiling an extensive list of interventions based on literature reviews, interviews, and online questionnaires among medical specialists and hospital pharmacists. Together with scientific associations, we identified a shortlist of interventions suitable for wider implementation or requiring further research.
Mapping supply-and-demand developments in the emergency-care chain. Commissioned by the regional emergency care network in the Dutch province of Brabant (NAZB), SiRM mapped supply-and-demand changes in the emergency care chain in collaboration with a working group from NAZB. After developing an Excel model quantifying relevant developments, SiRM defined three program lines to proactively address the associated challenges: dampening demand, increasing productivity and increasing the net inflow of staff.
Guiding the positioning of emergency care at Diakonessenhuis Hospital. Given the concentration of acute medical specialist care in the Netherlands, general hospitals must proactively position their emergency care services. As such, Diakonessenhuis Hospital – a comprehensive city hospital in Utrecht – asked SiRM to guide their exploration and analysis of how to position their emergency care services. In response, we inventoried focus areas with a broad group of doctors and tested their feasibility. Diakonessenhuis Hospital continues to refine its positioning based on our step-by-step plan.
Assessing the role of triage systems in increasing ambulance deployment. SiRM investigated the role of ambulance-care triage systems in the recent increase in emergency deployments by conducting a qualitative and quantitative analysis. We organised several qualitative focus groups with ambulance-care managers, nurses and nurse dispatchers and analysed three years of quantitative reporting, triage and journey data across eight ambulance organisations.
Analysing the value of new maternity-care modules. Jointly commissioned by a leading clinical hospital and associated regional midwife cooperative and maternity organisations, SiRM analysed the change in social expenditure associated with introducing three new maternity-care modules. SiRM calculated health insurers' expected expenditure shifts (equating to healthcare-provider income) and changes in healthcare providers' anticipated costs.