Partner ⎯ Mainly active in International Health Systems, Pharmaceutical care, Emergency care and Mental Healthcare
Partner ⎯ Mainly active in International Health Systems, Pharmaceutical care, Emergency care and Mental Healthcare
"I enjoy unravelling complex social issues and formulating clear solutions with colleagues, identifying and addressing the interests of all involved parties to give advice that delivers impact."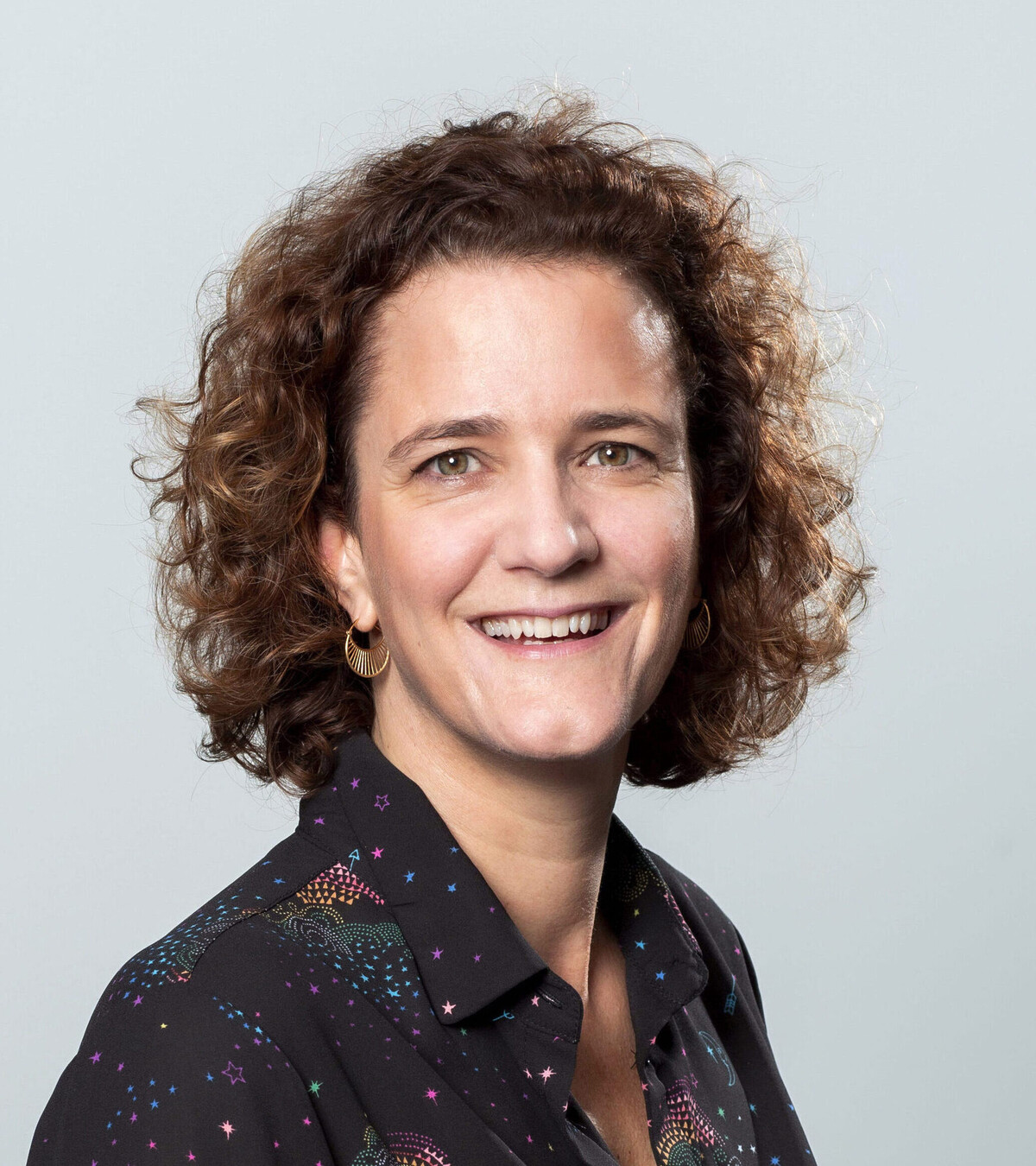 Saskia studied civil engineering at Delft University of Technology. She developed a primary interest in organisational and strategic healthcare issues while at management consultancy Andersson Elffers Felix, working on various projects for health insurers, home care and nursing care organisations.
Saskia moved to Singapore in 2008, where she supported Singapore Health Services as an Analyst in the Health Services Research team, applying research to improve healthcare delivery. While in Singapore, she also completed a Postgraduate Certificate in Health Economics at the University of Aberdeen.
Post-Singapore, Saskia spent three years working as a health economist in the French National Health Insurance's strategy team. She was responsible for setting up an international network centred on specific parts of the health system, including medicines, payment of healthcare providers and disease management programs. She also project-led diabetes and mental healthcare-path analyses.
As a managing partner at SiRM, Saskia is responsible for projects with various clients in the healthcare sector, including healthcare providers, the Ministry of Health, Welfare and Sport, health insurers and the pharmaceutical industry. The projects Saskia leads often aim to solve complex (policy) issues involving quality of care, financing, funding and regulation, typically seeking a consensus between the various healthcare-sector parties involved. Saskia emphasises the patient's perspective and the involved parties' shared interests to achieve this.