Partner ⎯ Mainly active in Healthcare, Strategy consulting, Regulated markets and Competition
Partner ⎯ Mainly active in Healthcare, Strategy consulting, Regulated markets and Competition
"SiRM works for all parties in the market. This is only possible if your analyses are independent."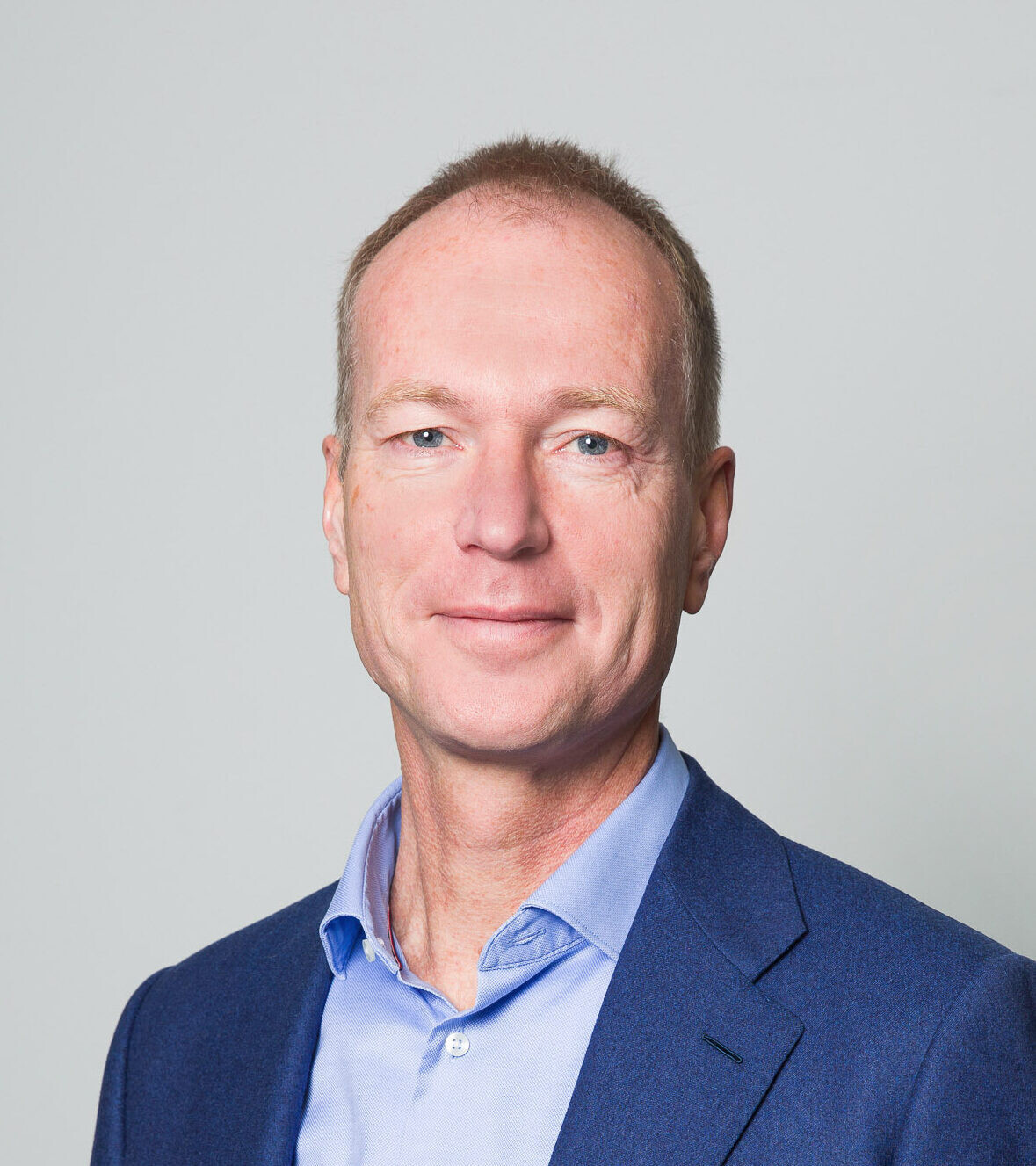 Jan-Peter has worked on regulated markets such as electricity, gas, water, public housing and healthcare since 2001, initially with the government (precursors of Authority Consumer & Market and Dutch Healthcare Authority), and as a consultant since 2005. Jan-Peter is one of the founders of SiRM.
After successfully achieving his PhD in Physics, Jan-Peter learned the "craft" of strategy consultancy at McKinsey in Amsterdam, where he worked on high-tech, aerospace and banking projects. In 2001 Jan-Peter switched to public service, working on regulation and tariff-setting of the national high-voltage network, the national gas network and the regional electricity, gas and heat networks at the (predecessor of the) Authority Consumer and Market (ACM). He went on to work for the Dutch Healthcare Authority on regulation and supervision in healthcare, where market forces were introduced at the time.

Jan-Peter is one of the founders of SiRM (Strategies in Regulated Markets). Through SiRM, he aspires to support the development and optimisation of the complex markets in which the government will always play a role. Taking a pragmatic approach considering all involved parties' daily needs and practices, Jan-Peter hopes to provide tangible contributions to the quality, accessibility and affordability of their services.