Partner ⎯ Mainly active in Healthcare, Strategy consulting, Regulated markets and Competition
Partner ⎯ Mainly active in Healthcare, Strategy consulting, Regulated markets and Competition
"SiRM works for all parties in the market. This is only possible if your analyses are independent."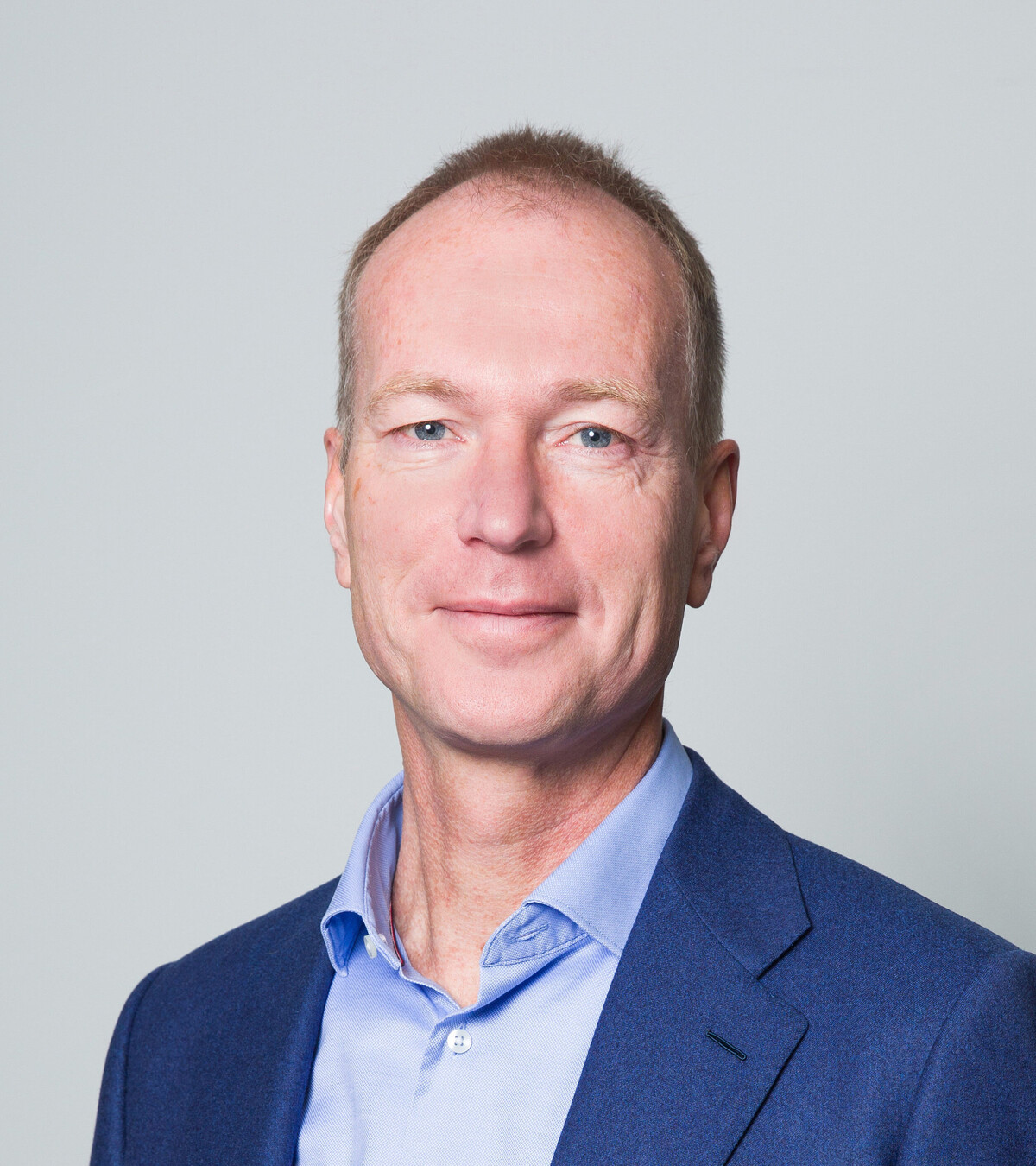 Jan-Peter has worked on regulated markets such as electricity, gas, water, public housing and healthcare since 2001, initially with the government (precursors of Authority Consumer & Market and Dutch Healthcare Authority), and as a consultant since 2005. Jan-Peter is one of the founders of SiRM.
After successfully achieving his PhD in Physics, Jan-Peter learned the "craft" of strategy consultancy at McKinsey in Amsterdam, where he worked on high-tech, aerospace and banking projects. In 2001 Jan-Peter switched to public service, working on regulation and tariff-setting of the national high-voltage network, the national gas network and the regional electricity, gas and heat networks at the (predecessor of the) Authority Consumer and Market (ACM). He went on to work for the Dutch Healthcare Authority on regulation and supervision in healthcare, where market forces were introduced at the time.

Jan-Peter is one of the founders of SiRM (Strategies in Regulated Markets). Through SiRM, he aspires to support the development and optimisation of the complex markets in which the government will always play a role. Taking a pragmatic approach considering all involved parties' daily needs and practices, Jan-Peter hopes to provide tangible contributions to the quality, accessibility and affordability of their services.
Examples of Jan-Peter's project experience
Informing the national healthcare budget: SiRM investigated the budgetary impact of substituting care and focusing on effective, scientifically proven approaches through extensive literature research and discussions with experts and practitioners. The government used SiRM's insights in the coalition agreement's financial paragraph.
Assisting mental-healthcare demand classification: From 2022, mental healthcare funding is determined by the 'care performance model'. SiRM substantiated and elaborated the 'care demand classification', underlying this model, structuring discussions between government agencies and mental health providers by simulating various scenarios based on real patient trajectories across six healthcare providers.
Developing a product-market definition of hospital care: SiRM investigated the definition of hospital markets for the Netherlands Authority for Consumers and Markets (ACM). This definition plays a vital role in assessing merger proposals and market power positions.
Investigating heat-network tariff regulation: An essential part of the energy transition, heat networks have many characteristics of a monopoly. To address this, the Ministry of Economic Affairs and Climate Research commissioned SiRM to investigate various methods of tariff regulation to protect (retail) consumers.